Stanley Register Online
Home
Last update:
6/22/11


Kelly R. Williams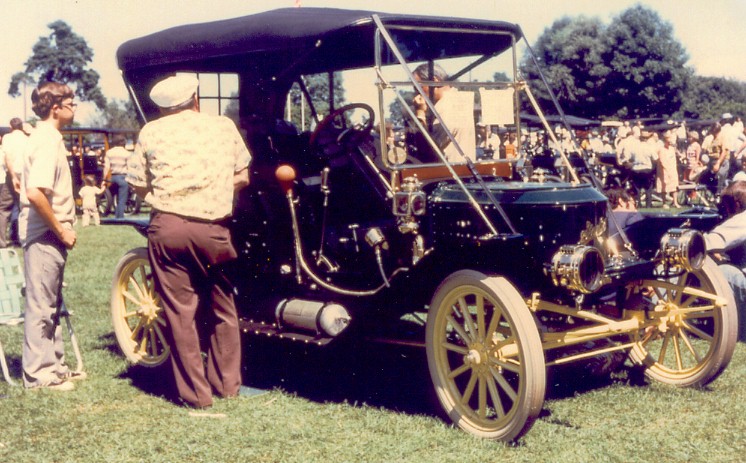 That's me on the left, in 1972 at Das Awkscht Fescht in Macungie, PA.
The car is #5323, 1910 Model 60, owned at the time by James Anderson.
I joined the Steam Automobile Club of America at about the same time.
Finally, in November 2006, after reading and thinking for all those years,
I started volunteering at the Friends of Auburn Heights Preserve, learning to
work on and operate Stanleys. I feel privileged to work with, and learn from,
Mr. Thomas C. Marshall, Jr.

And - 36 years after that first picture! I get to help troubleshoot an almost identical car, #5680.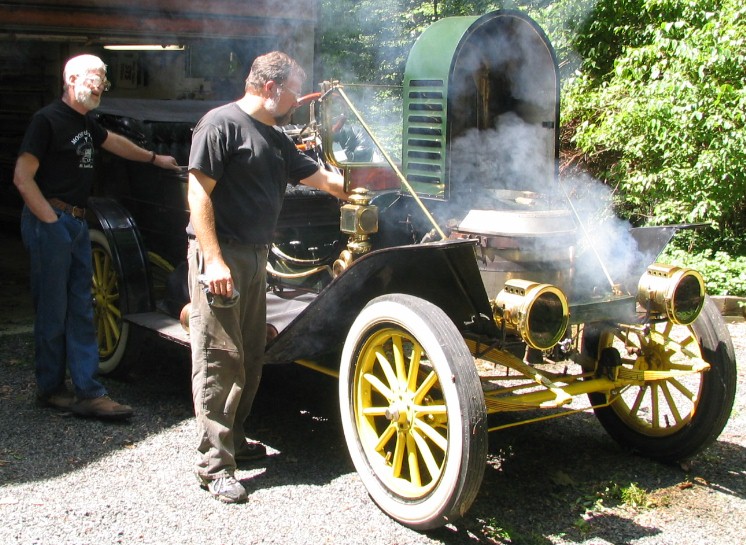 In 2007, I was fortunate enough to be able to purchase a roadster, and its history is here.
After giving it considerable attention, it ran well on the 2010 Eastern Steam Tour.

I'm honored to mention that the Marshall Steam Museum at Auburn Heights Preserve has named me a Teaching Driver,
and 3 students and I are having a great time in the summer of 2011, learning and driving the Museum's 1916 Model 725, #16255.

No one in the world shares Stanleys and Stanley knowledge like Tom Marshall and the Marshall Steam Museum.
Where else can you work on Stanleys, and learn to operate them, for no more than the price of membership? Join us!

You can send me additions, corrections, and comments about the register in two ways.

1. Use this response form.

2. Send email directly to this address: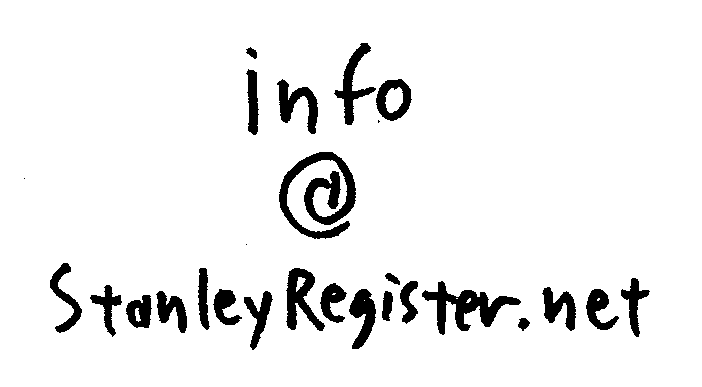 (Sorry there's not an easy email link - too many spammers could scoop it up.)