American Underslung Repository

Home

Mystery Images

If you can shed any light on one of these, please contact me.

From Early Times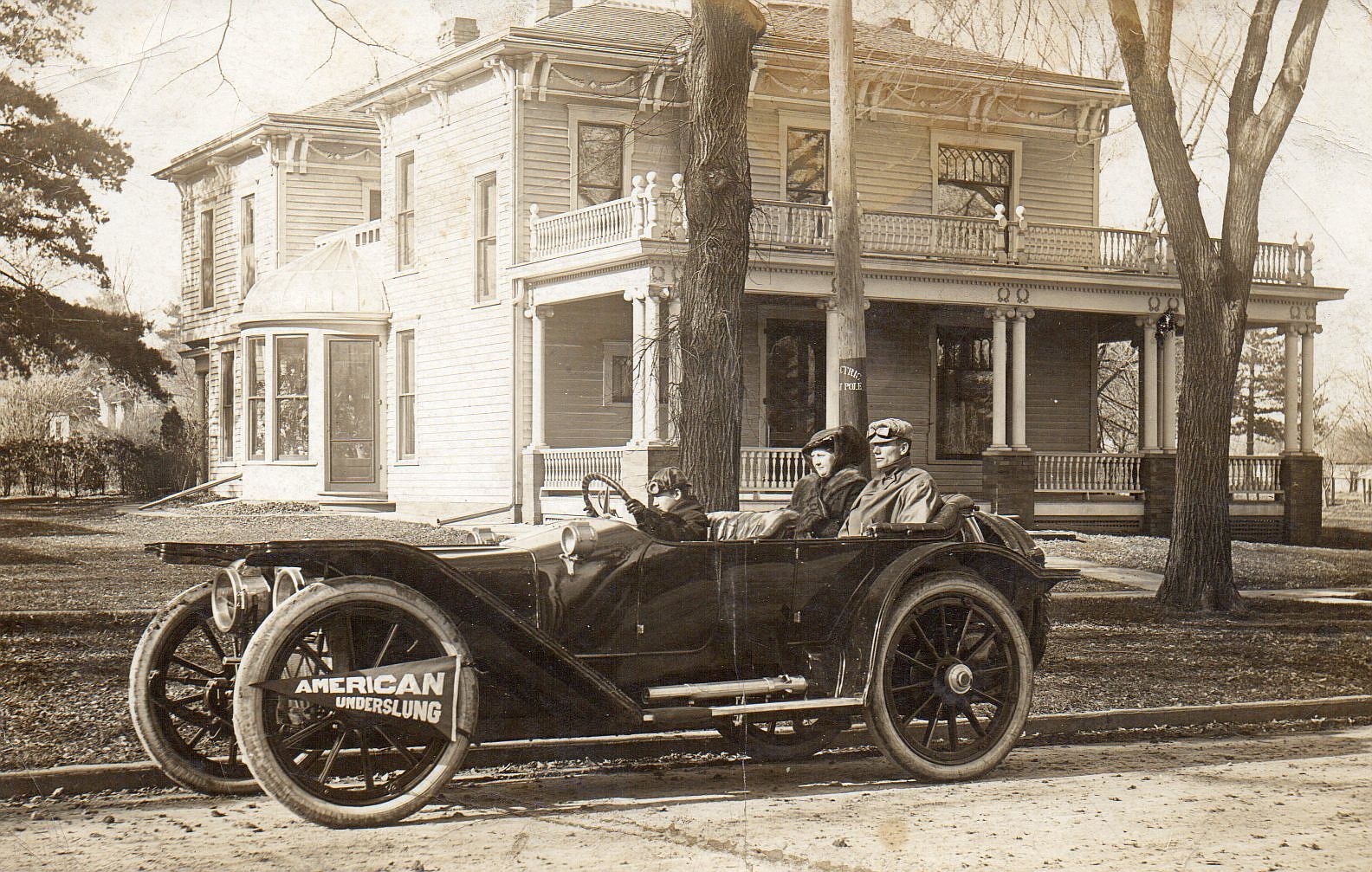 Alan Woolf Collection
This car shows many characteristics of a 1911 Traveler.
Yet the top of the body is a continuous straight line from the front door to the rear.
This line is similar to that of the 1911 Torpedo, yet this car doesn't have the integrated trunk.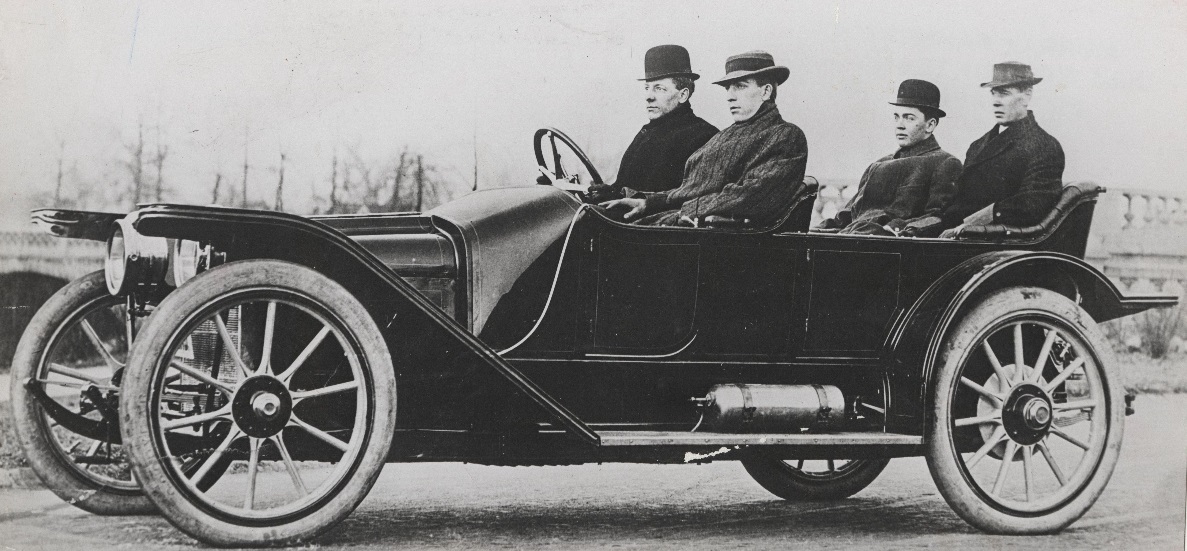 Free Library of Philadelphia
This car has the fore doors of the 1911 Traveler, but no cowl lights,
Its hood flutes carry back all the way to the firewall.
The top line of the body is again similar to the Torpedo, but there is no integrated trunk.
The wheelbase is longer than the mystery car above - notice the cuts of the rear doors and the location of the seat relative to the rear axle.




image source unrecorded

This car has the flat rear fenders of a 1909 roadster, the 8-lug rims of 1910 and later,
and the wide-fluted radiator of 1911 and later.
None of its body matches any known image of an American factory body.


From Modern Times

Several photos of this car have energed, all taken in the area of Bend, Oregon, around 1959.
It appears to have fenders. windshield, and seat that don't match standard American parts.
It has the radiator of a 1912 Type 34 Tourist or Type 32 Roadster, with a narrow tank and oval filler.
It also has the 5-bolt front hubs of the Tourist or Roadster.
Perhaps it was in process of restoration, or a chassis that survived without a body, and somebody wanted to enjoy it.
The owner's name has not yet been discovered.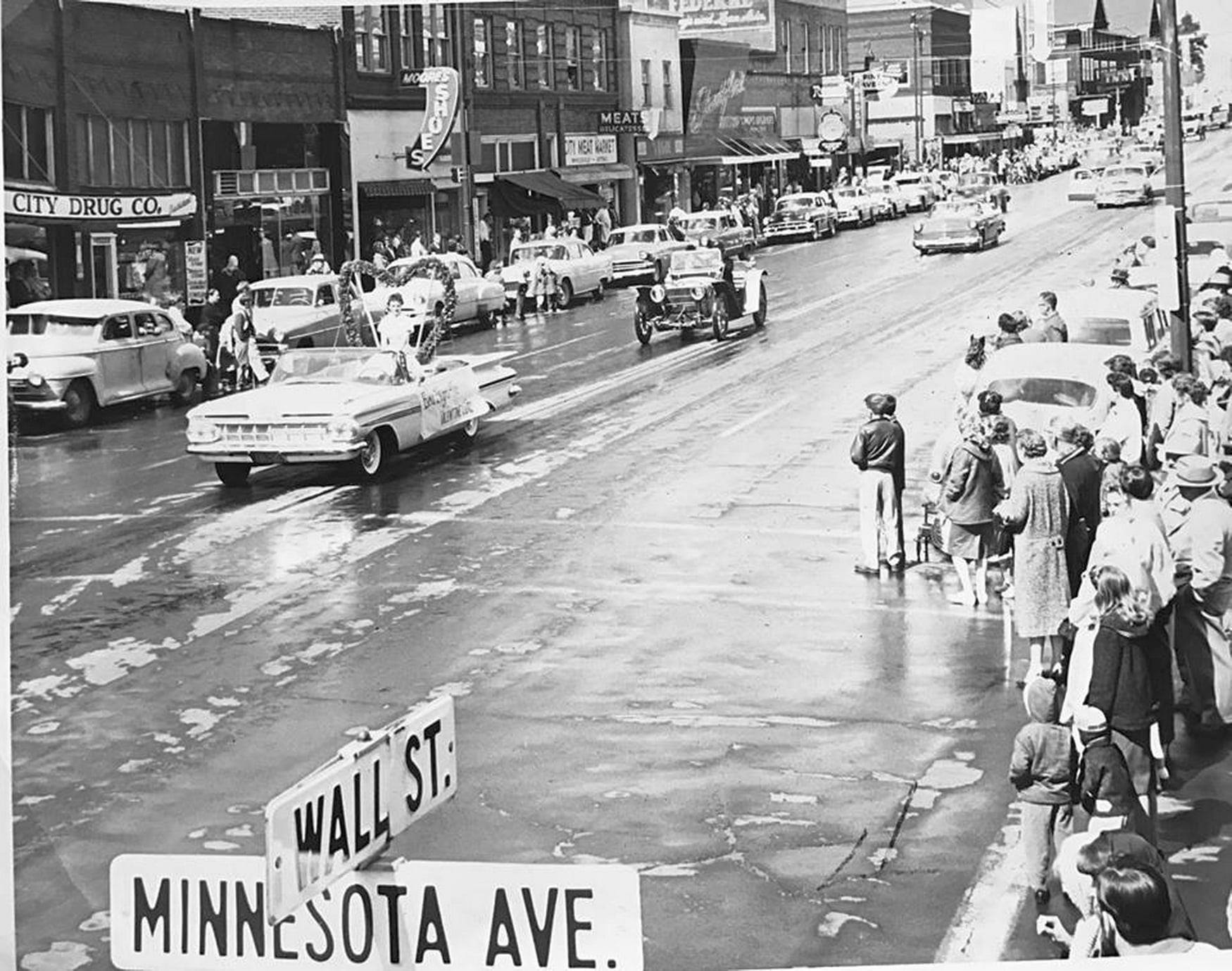 May 2, 1959, Bend, OR